No matter your industry, your audience is at the heart of every campaign.
We want to help non-profits put consumer segmentation and cultural insights at the centre of their strategy, to make informed decisions and create more effective campaigns.
It's time to identify your audience by WHO they really are not WHAT they have been defined as.
⭐ Check out how WWF successfully used Audiense to influence their audiences & inspire more ambitious policies to protect and conserve nature 👇
❤

Trusted by global organizations
We are providing eligible non-profit organizations with:
30% discount on one-year subscriptions Audiense Connect or Audiense Insights
50% discount on 2-year subscriptions of Audiense Insights (WORTH OVER $5,000)
Audiense Connect
The Twitter Marketing platform
The top Twitter marketing platform, powered by actionable audience intelligence and trusted by thousands of brands and companies. Create, filter and target your tailored audiences.
Audiense Insights
Use Audiense Insights to conduct in-depth audience analysis and segmentation. Identify and understand who your audience is, the smaller communities within them & their mindset/motivations. Take it a step further and use the platform to activate your target audience via channels they use.
How to build your audience segmentation with FULL Audiense Insights reports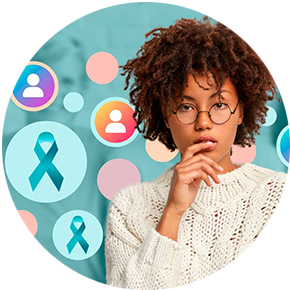 How an ovarian cancer nonprofit used audience targeting to reach 1 in 6 women in the UK.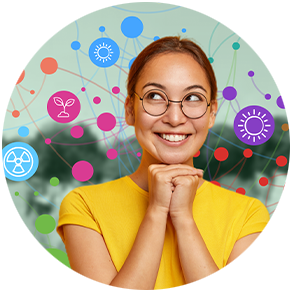 How audience analysis helped WWF to engage a niche audience for their Nature Positive campaign.

"One of the overarching challenges for an organisation such as ours is how to deliver real change. It is vital that we're able to ensure the right message reaches the right audience at the right time. Whilst our brand helps us deliver cut-through in the public domain, reaching and engaging with high-level policy and decision-makers on platforms such as Twitter requires us to strategically segment and target audiences.
Working with Audiense on our #NewDealForNature activity, we have been able to quickly and easily identify and reach influential audiences during key moments throughout the campaign. The campaigns we have run with Audiense through WWF's @NatureDeal account, have improved our impressions and engagement rate, and directly contributed to a 12x increase in followers."
Joe Dix
Global Head of Digital
WWF International