How audience insights helped a world-famous opera house succeed in the digital age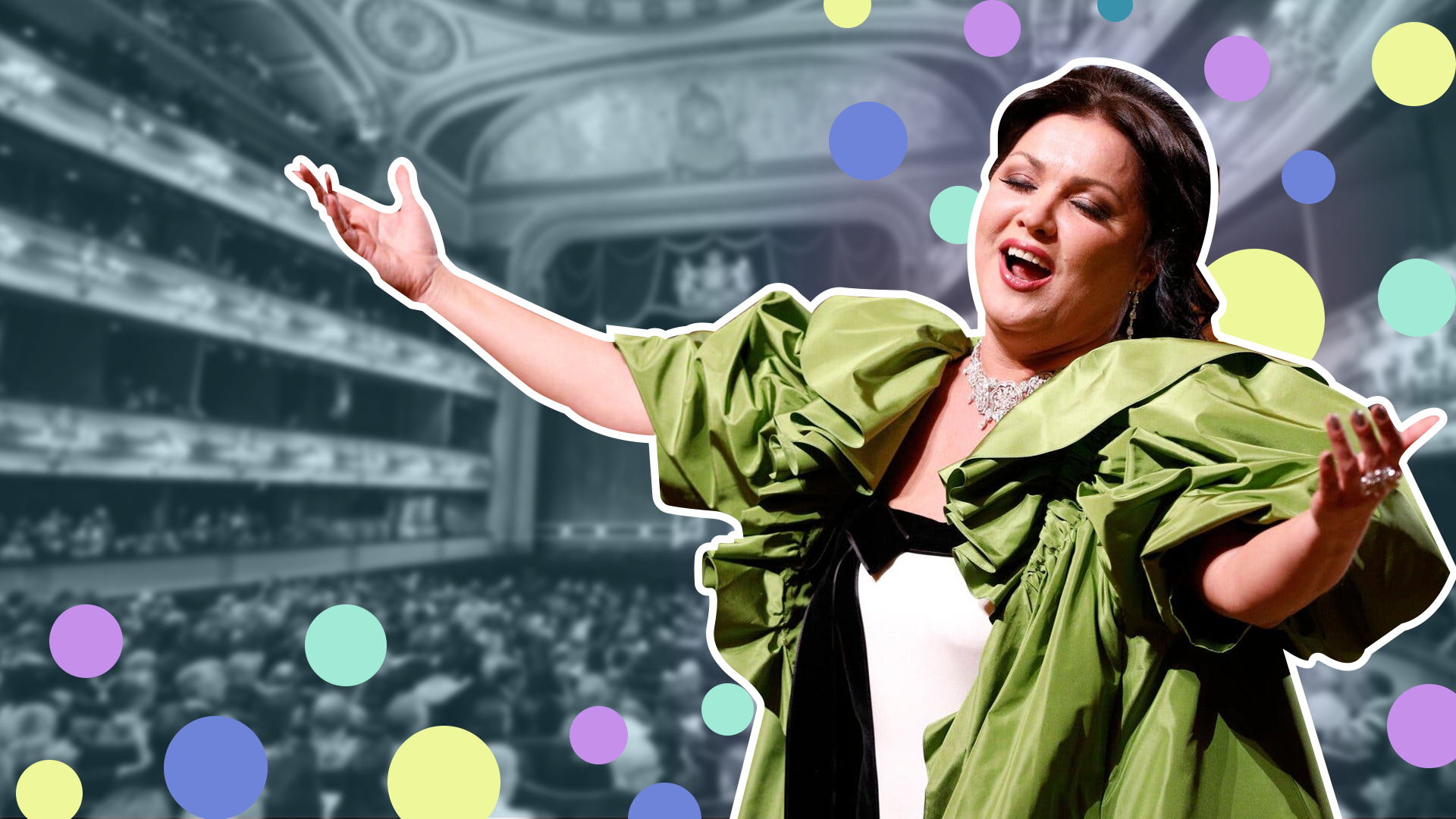 About Bayerische Staatsoper
Bayerische Staatsoper is Germany's largest opera house and one of Europe's most celebrated theaters.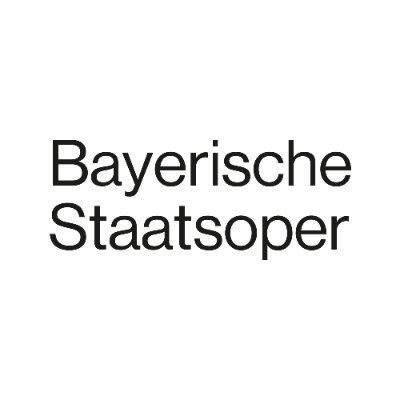 The Challenge
Bayerische Staatsoper's main desire was to attract a more diverse crowd. In September 2021, the focus of the opera house shifted toward digitization and innovation.

Both culturally and artistically, the opera represents an institution that has no equal. But there's no denying the perception of opera-goers represent an "older" and wealthier demographic.

Bayerische Staatsoper's goal was two-fold: to increase the opera house's social relevance and reach a broader segment of society.
Although the company already had processes in place to collect customer information, it needed a more holistic and comprehensive approach to analyzing it. Specifically, they needed a way to take their existing audience data and translate it into insights for reaching younger opera-goers and non-visitors.
The Solution
The company decided to take both a qualitative and quantitative approach to the campaign. Specifically, Bayerische Staatsoper assembled a team of opera experts and data scientists and picked their analytics tools to put their plans into action. The steps they took included:
Looking at past attendee data and interviewing opera stakeholders to determine how to approach their new audience
Conducting audience analysis and creating segments based on affinities and social listening
Interpreting data to understand opportunities and overlap between their existing audience and their new/diverse audience
In short, Bayerische Staatsoper began with a broad, big-picture mission and created its own research framework to figure out how to reach its target audience. Below is a breakdown of how they did it:
Assess current customer data and gather expert insights to guide research
Research affinities, interests and topics relevant to the desired audience
Analyze existing and new audience segments to uncover opportunities
The Results
The goal of the project was to identify key topics that would speak to younger, more diverse audiences, which is a segment that opera at present struggles with and traditionally is unable to reach.
Bayerische Staatsoper managed to address a number of relevant topics throughout their recent opera premiers, with productions covering themes including:
individuality
normality
sustainability
diversity
minority
Although revenue wasn't the driving motivator behind the project, the opera house still boosted sales throughout this campaign. This was achieved through digital ads that spoke to the company's audience research — this resulted in a significant increase in ticket sales and a consistently near-sold-out house.