How to market events with audience segmentation
This is a guest blog written by Ryan Gould, vice president of strategy and marketing services at B2B agency Elevation Marketing. Ryan brings extensive experience with a wide range of B2B clients. Connect with him on LinkedIn.
The events industry has been one of the hardest hit throughout the COVID-19 pandemic. Almost every single event had to be canceled or postponed, leading to fear and frustration from event marketers around the world.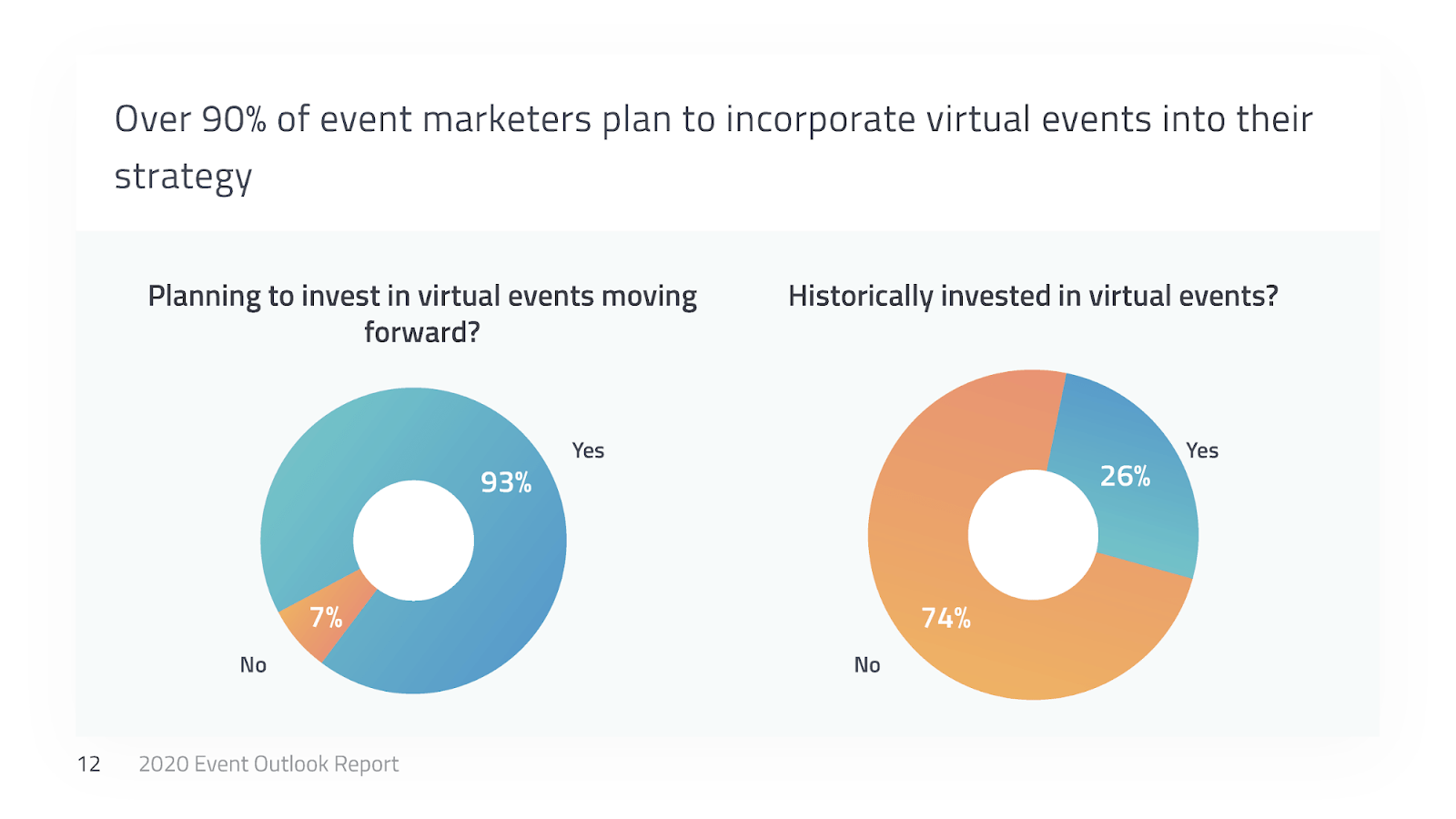 [Source]
Pre-COVID, virtual events weren't on the radar for a lot of companies. But things have changed dramatically with 93% of businesses planning to invest in virtual events moving forward.
While virtual events adhere to the new social distancing rules and the sanitary protocols that COVID has brought about, they still bring their fair share of challenges, including logistics, software malfunctions, and finding attendees.
To get people to attend your event you have to reach the right people and convince them with the right message. Not all attendees are the same and many are looking for different things.
This can make it difficult to know how to market your event, and organizers often end up sending out generic messages that don't resonate with anyone.
So what's the solution?
Effective event marketing that resonates with the right people requires segmenting your audience. This involves creating different lists of people with different interests.
For example, you might decide to segment your audience based on their interests, where they live, or their past behavior. As a result, you'll be able to tailor your marketing efforts to each segment which leads to better results.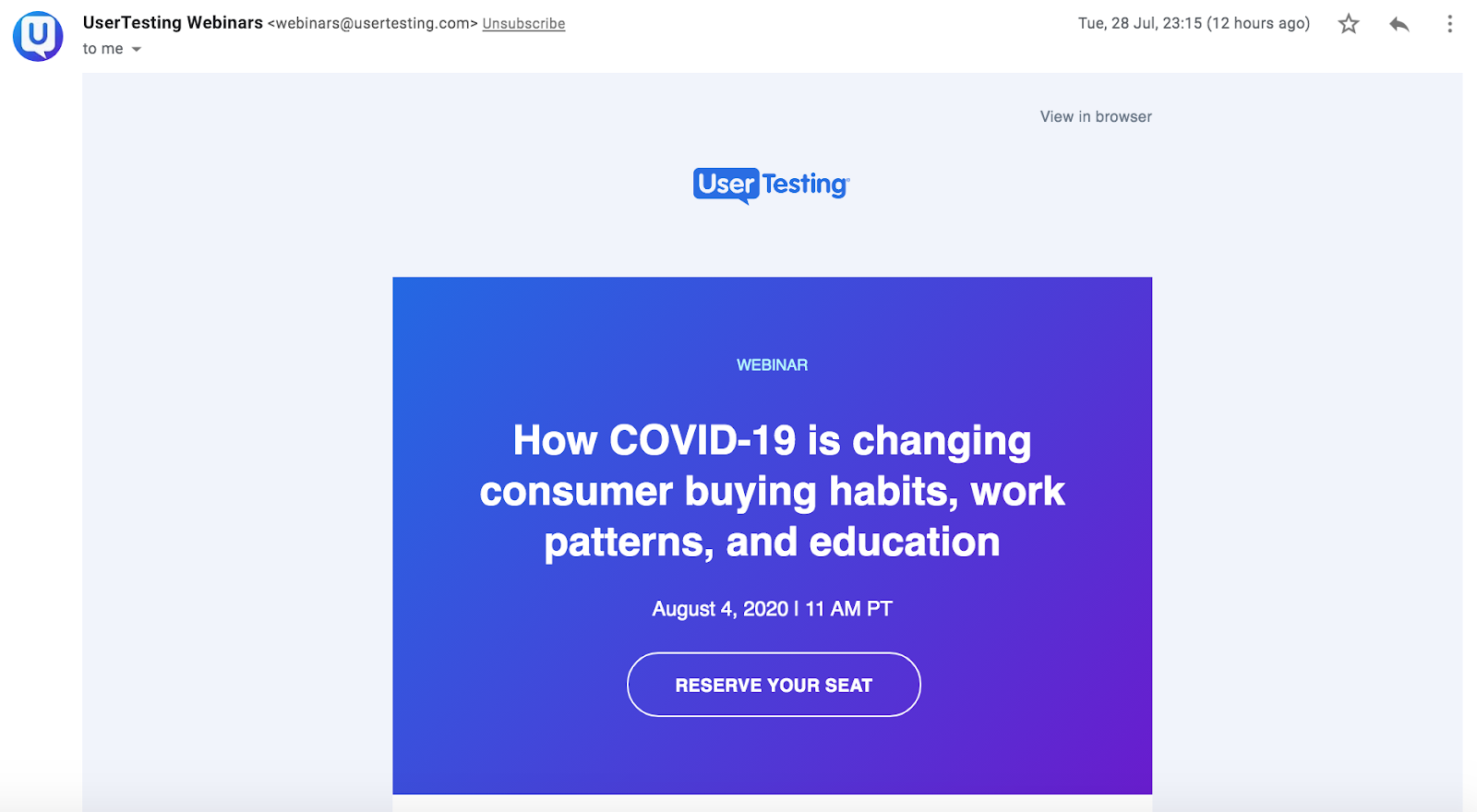 Understanding your audience in this way will help you tailor messages and create marketing materials that resonate with them.
Consider what your key segments are and the personas that are included. A powerful audience intelligence platform like Audiense can help you identify relevant audiences and provide you with detailed insights into who you should be targeting and, more importantly, how you should be targeting them.
How to Segment Attendees
Start by digging into the data you already have from past events. You can use a tool to set up marketing pixels on your website that will collect certain data points about visitors and use these to serve them personalized information.
Then, decide which segments are the most important to you. For example, you might decide that you want to focus on targeting VIPs, repeat attendees, or past sponsors. You can create custom lists for each of these in your CRM or email marketing system.
You can also segment by interest. If you run lots of different kinds of events, this can be most effective for reaching niche audiences. For example, you might segment people based on the last event they attended or the type of event they go to the most, like comedy shows, festivals, or educational workshops.
Doing this not only allows you to connect with attendees on a more personal level but it also means you won't serve people with information they're not interested in.
The Power Of Audience Segmentation
Audience segmentation doesn't just give you a better understanding of the people you need to reach, it also provides fuel for successful marketing campaigns.
The insights you can draw from audience intelligent platforms like Audiense helps you create relevant content that taps into the challenges, fears, wants, and needs of potential event attendees.
It can help inform your social media strategy, your content marketing strategy, and help you deliver messages that completely resonate with potential attendees.
Once you've got your segments, it's time to use them in your marketing efforts.
Here's how:
Target Attendees Based on Insight Data
The more you know about your event attendees, the easier it is to target them through paid ads on social platforms.
Insights into where they hang out online will show you which platforms you should focus your energy on, while personal attributes like their hobbies, interests, age, and life stage will help you laser focus your targeting efforts so you reach more of the right people.
You can use this information to send out organic messages too. Find out which platforms your audience is most active on and create content there that resonates with their interests and pain points.
Run Remarketing Campaigns
Remarketing campaigns are great for targeting people that have previously visited your website and have shown an interest in an event but have yet to book a ticket. You can serve them ads on their social feeds or reach out to them via email to encourage them to return and register for your event. However, if you choose email, make sure to use an SPF record check tool to ensure your domain's safety.
This also works for audiences that have attended similar events in the past. Remarketing is particularly successful because the people you're targeting have already shown an interest in your event. They likely just need a gentle nudge in the right direction or a simple reminder.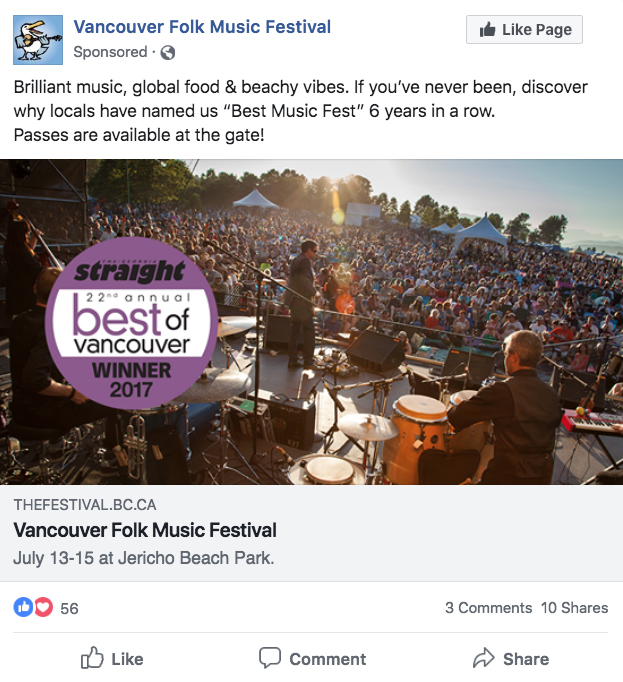 Create Personalized Content
Segmenting your audience means you can serve the right content to the right people at the right time.
Think about it: someone who has bought tickets to a number of your events over the past year isn't going to need the same information as someone who is still on the fence about buying their first ticket to one of your events.
By sending out blanket pieces of content to everyone, you're not tapping into the individual needs of different customers. Instead, use segmentation to group potential attendees based on their interests and their place in the sales cycle. This will help you cater specifically to them and create content that matches their intent.
For example, you might send VIPs content that gets them excited about your panel of speakers or a map of the festival ground so they can start planning their itinerary, while attendees who haven't yet bought a ticket might prefer seeing content from your past events, like attendee testimonials or recordings of workshops.
Collaborate With the Most Relevant Influencers
Knowing who your audience listens to and who they look up to in the industry is a huge perk for event organizers. This information helps you cherry-pick the right influencers to bring on board and helps sell tickets.
Industry professionals with solid followings already have a built-in audience of people that hang on every word they say and being able to get a slice of that action can reap huge results in your marketing efforts.
Audience insight tools can help you dig into the accounts that your followers admire the most and reach them through voices they're already listening to.
Make Event Marketing Easy With Audience Segmentation
Event marketing is a vital part of planning an event. Getting people to buy tickets and show up isn't an easy task. By segmenting your audience based on their interests and past behavior, you can identify their specific needs and serve them information and content that relates directly to those.
As a result, you tackle any early objections and create a personalized experience that builds loyalty and gets attendees excited for your event.