How to improve performance with audience-first SEO

The webinar shared insights on how SEO professionals can integrate social media data with their keyword intelligence via emerging audience intelligence technologies to:
Understand keyword-level 'search audiences' by gathering behavioural insights using social consumer segmentation data from audience intelligence research

Enhanced keyword-level content strategy and SEO topical modelling informed by integrating keyword intelligence and audience intelligence insights

Efficiently prospect hyper-relevant influencers and link opportunities at scale per niche audience community within a keyword segment.
Integrating traditional keyword with audience intelligence data
How can you improve the performance of your SEO strategy by integrating traditional keyword intelligence with emerging audience intelligence data? Let us show you...
Understand the 3 key benefits of SEO performance

Uncover the stages of keyword intelligence and how to action them

How to apply a layer of audience intelligence to the keyword intelligence stages.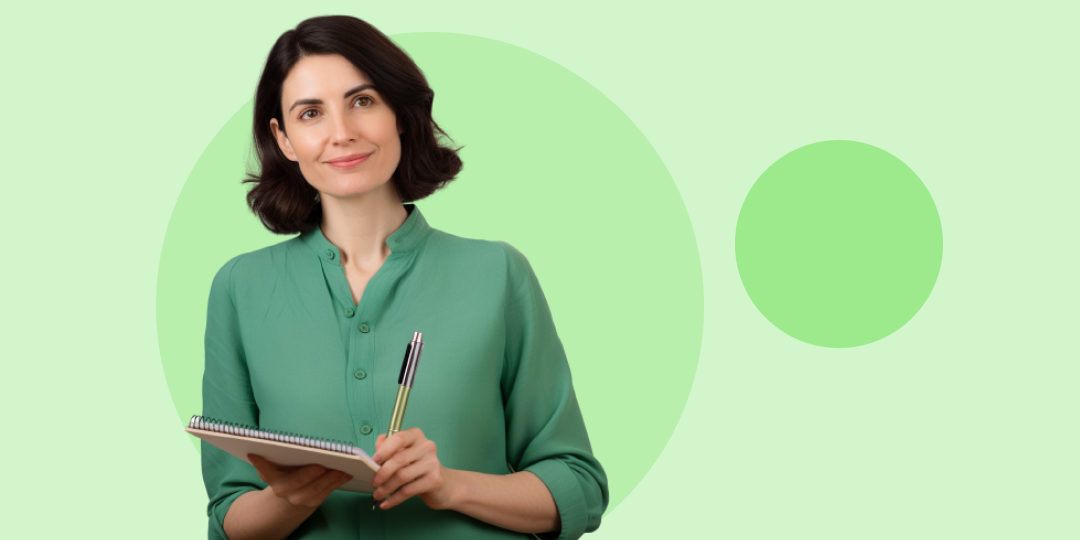 "How do you integrate social media data to improve your SEO performance? Why not take a look at what the SEO community has to say...
We teamed up with Semetrical, a leading digital marketing agency to carry out a survey within the SEO community to understand how SEOs use data to establish their SEO strategy.

The results of the survey were fascinating and pointed to a number of key pain points that SEO professionals face around content ideation, link prospecting and gaining behavioural insights, while also highlighting that very few are likely to use social media data during strategic development.
The results of a survey on SEO strategy development from the SEO community:
Only 16% of the SEO professionals (that includes content & digital PR teams) are using social media data to define their SEO strategy,

40% of SEO professionals struggle with content ideation and finding link opportunities,

88% of SEO professionals would like a more efficient way to prospect link opportunities,

63% of SEO professionals do not believe that search engine keyword data provides them with enough insights into the interests and behaviours of their target audience(s).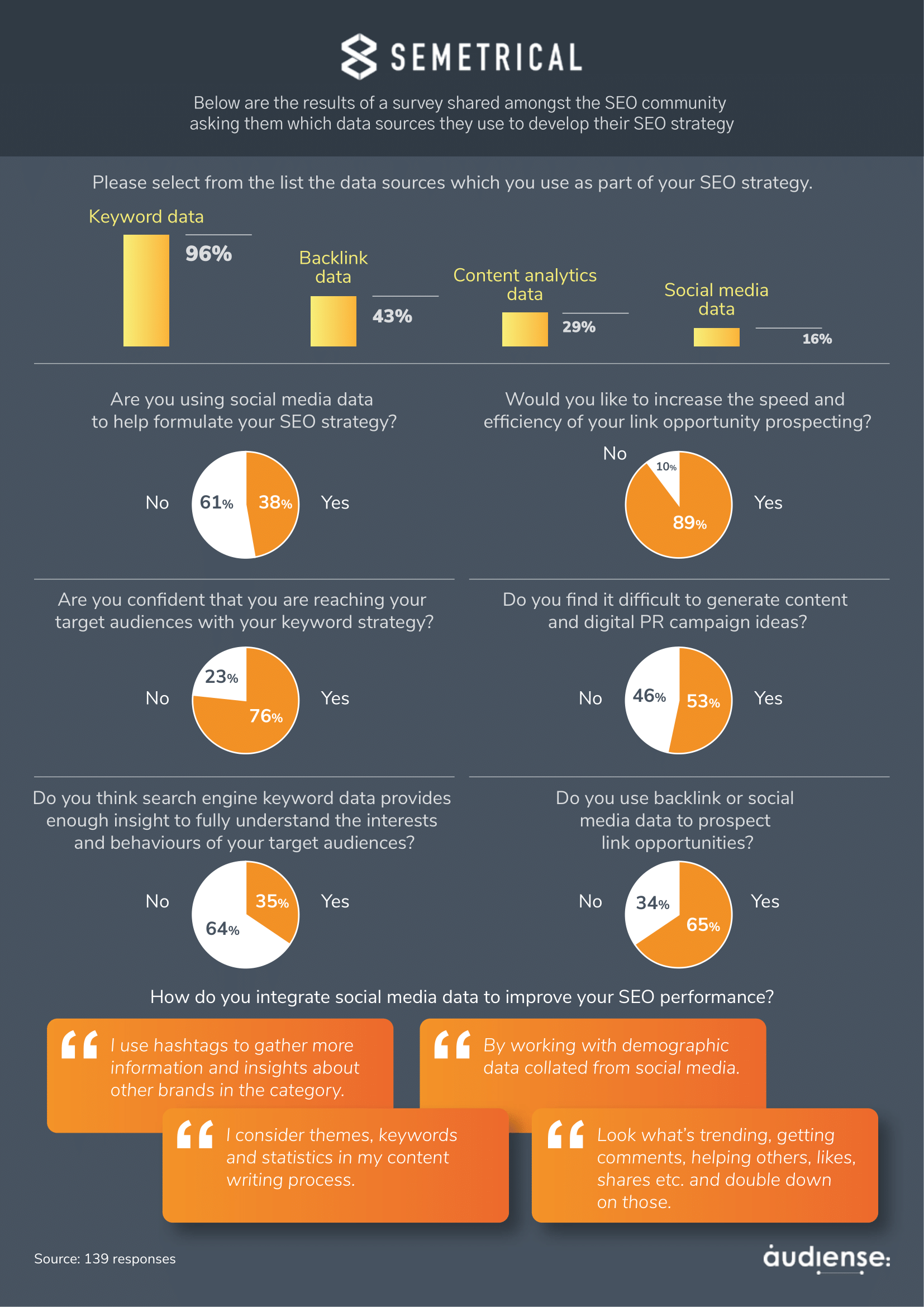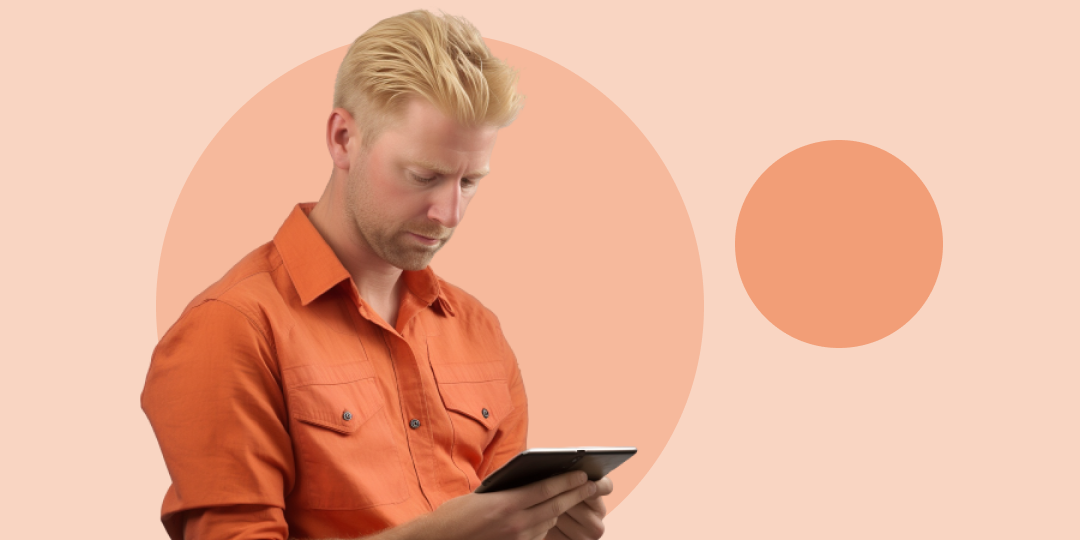 Audiense and Semetrical have brought to you the Ultimate 5-part Guide to improving your SEO performance using the audience-first approach.

Download it today ↓
Discover how to be ahead of the SEO game
Audiense, a G2 category leader for audience intelligence technology and Semetrical, a leading digital marketing agency, have come together to produce the ultimate guide to approaching SEO via an Audience-first lens.

This 5 part guide takes you through all the practicalities associated with conquering SEO effectively, from what is audience-first SEO to the tools you would need to develop and implement your strategy.
It will delve into 4 key areas:
The benefits of an audience-first SEO strategy

Formulating the right strategy using keyword and audience intelligence

Optimisation tactics and tools

A practical example to demonstrate