How audience intelligence helped a leading medical technology brand to shape a winning, client-first strategy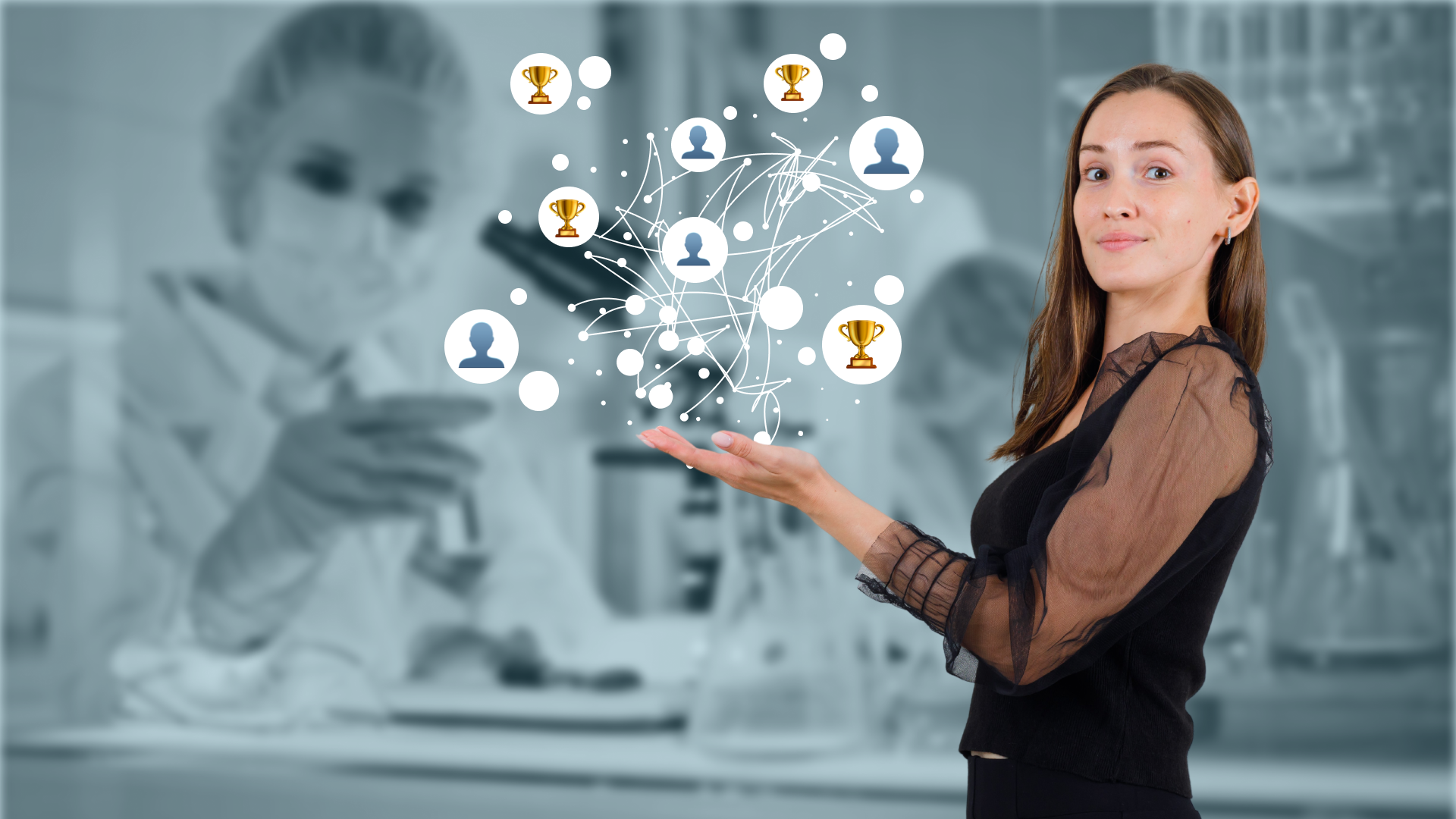 About Ideagoras
Ideagoras is an international social media agency operating at the intersection of technology and branding. It was founded during the emergence stage of Web2 back in 2008. Their main clients in the Healthcare sector are GE Healthcare, Bayer, Danone and GSK. They provide services as well in Industry 4.0 to clients like MonoM. Now the agency is transitioning to Web3.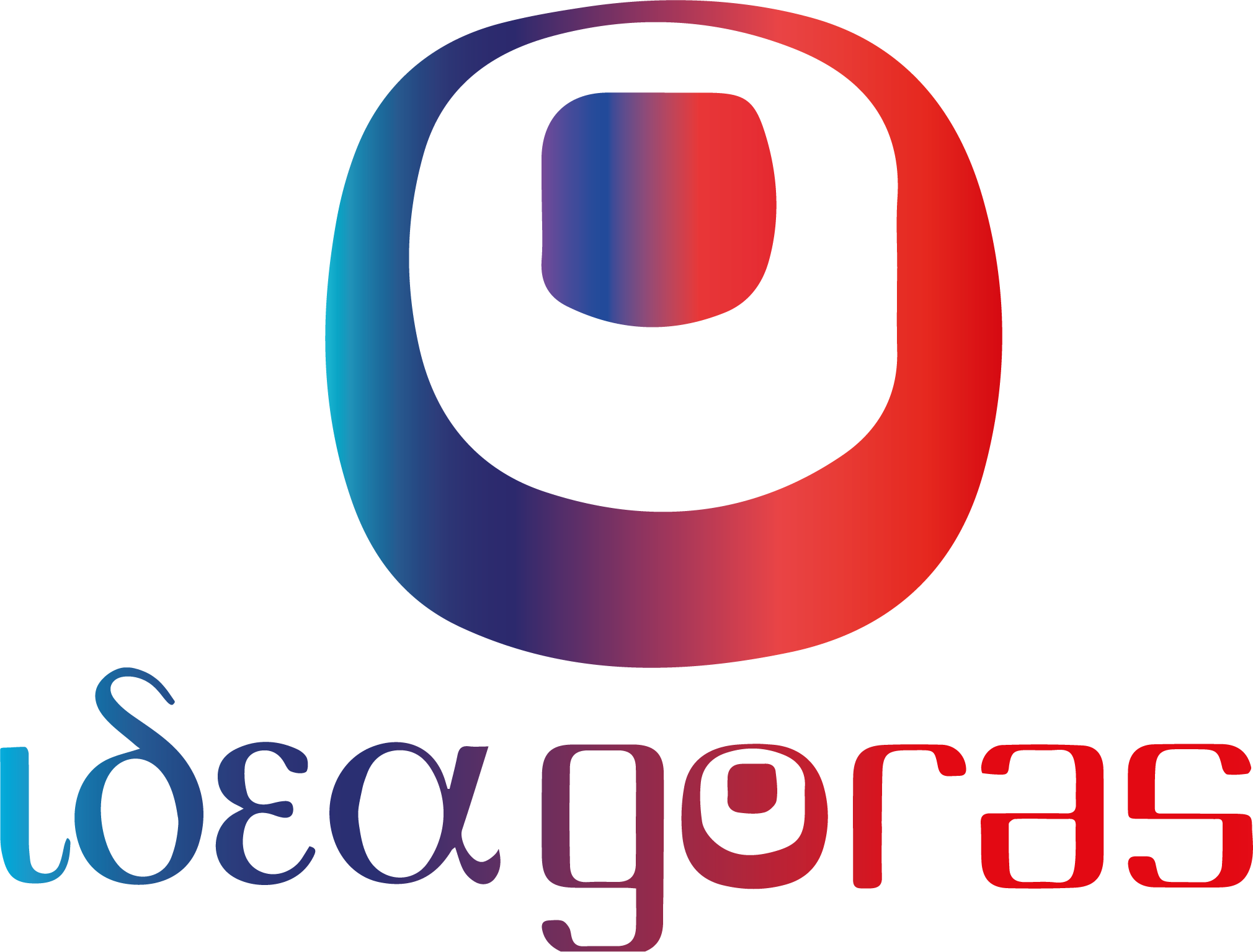 The Challenge
Revolutionary technological developments have led to the gradual democratization of the diagnostic imaging market. Smaller devices offering the same level of performance as large machines give many clinical specialities the freedom to work with more autonomy and speed in their diagnoses.
With better autonomy comes a much more diverse audience group, which makes it challenging for the brand to shape its strategy in a way that puts its clients first. And without a client-first strategy, the client would have to resort to generic, public relations-type social media strategies.
That's the exact challenge Ideagoras had to overcome on behalf of the portable ultrasound division of their client, a leading global medical technology brand.



The Solution
In order to connect with their audience more authentically, they needed to understand their unique needs, values, and personality. This meant they had to build an accurate buyer persona to streamline their efforts and build their strategy.
In addition, they needed to dive deeper into audience conversations to understand the market better.
Get to know the audience
Dive into the market of conversations around POCUS
Categorize the POCUS conversations
The Results
The initial intelligence exercise brought immense value to commercial teams across all the regions analyzed, enabling the brand to know their clients and prospects much better. Using this exercise, the agency and its client were able to make actionable first decisions regarding the brand's strategy in terms of networks to focus on, type of social story, organic follower growth policy, tone of communication, etc.
As a result, they were able to create a clear outline or a backbone to build their strategy around. Moreover, analyzing and categorizing the POCUS conversation market helped Ideagoras to draw conclusions that were of great relevance to the client and brought them enormous value. They were able to:
Gain a better understanding of the conversational dynamics of the POCUS community
Document the kinds of activities that healthcare providers engaged in when it comes to ultrasound
Identify which conversation categories added the most value to the community
Understand the seasonality of the conversation
Identify the events and trade shows that generated the most conversation