How consumer insights helped a CBD e-commerce platform identify and engage micro-influencers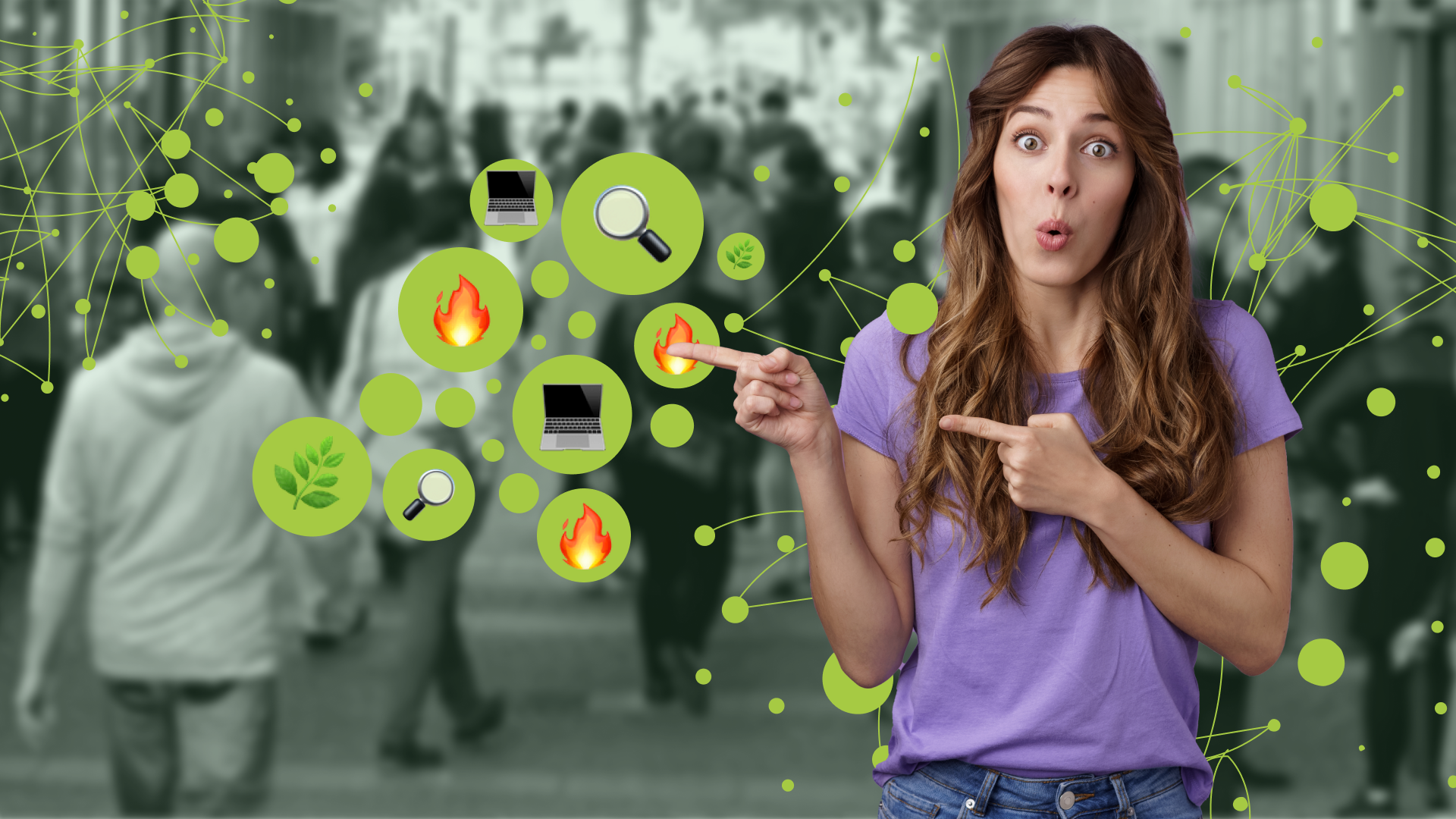 About Convosphere
Convosphere is a global insights and intelligence agency that provides expert multilingual business analysis for agencies and enterprise customers.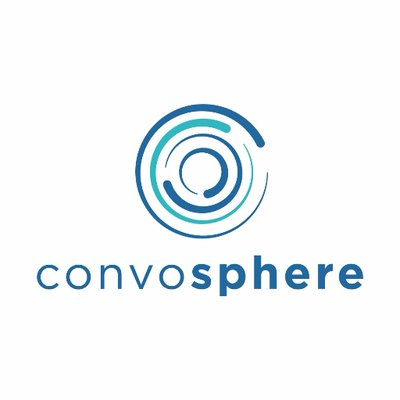 The Challenge
With strict regulatory measures in place in the U.K. for advertising CBD products on Google and social media, the client needed to find a way around these regulations by exploring the opportunities that micro-influencers offer.

Being a U.K.-based platform, they wanted to identify micro-influencers who are based in London and active on YouTube and Instagram. And in order to reach their main target audience, these influencers needed to have a strong presence in four main categories – wellness, sports, indulgence, and pets.

While brand awareness was a major objective, the client also hoped that these micro-influencers would help to add more authenticity to their social media campaign. As such, they needed to gain their endorsement and build a long-term relationship with them.
The Solution
Realizing the need to get really precise with the influencer identification process, Convosphere set out to deploy several methodologies to identify micro-influencers meeting the client's criteria.
This involved looking at influential social media users and filtering them based on interests, bio, and conversations.
Identify relevant influencers based on interests
Identify relevant influencers through conversation and bio information
Use Twitter as a data gate for building an "influencer universe"


The Results
Using a thorough influencer identification process, Convosphere was able to shortlist 300 potential influencers. To further fine-tune this list, they reviewed the influencers for authenticity and influence. This involved looking at both quantitative and qualitative metrics such as:
Follower count
Social media presence (across platforms)
Influence in the category (under key categories and subcategories)
Author type – bloggers, vloggers, fitness coaches
As a result of this meticulous influencer identification process, the client was able to engage with authentic micro-influencers who were highly relevant to the four main target categories. This enabled them to successfully promote their ecommerce platform and new CBD product while circumventing the U.K advertising restrictions pertaining to CBD.