Jacqueline Zote
How do you know if your social media plan has succeeded or failed?
As platforms evolve to provide more advanced analytics tools, it's no longer a challenge to understand how your social media campaign has performed. You can access in-depth analytics insights into your organic and paid social media posts. However, measuring the impact of a campaign is more than just looking at the numbers on the dashboard.
You need to look at those numbers in the context of your campaign goals and previous campaigns (if any) as well as your industry. So, to ensure that you get a solid idea of whether your social media plan has succeeded or failed, follow the steps below to measure your campaign performance.
Start with a defined goal
What's the ultimate purpose of your social media campaign? Before you get started, you need to be clear about what you want to achieve from the campaign. Perhaps you want to drive traffic to your landing page, or you want to get people to sign up for your trial.
When you're clear about the outcome you want to achieve, you'll also know what to measure those numbers against once your campaign gets activated. For example, seeing that your campaign drove X number of clicks and X number of referral traffic will help you understand how impactful the campaign was in regard to driving website traffic.
Understand the metrics that matter
There are hundreds of social media metrics that you can access from your analytics dashboard. However, not all those metrics are necessarily useful for campaign measurement. Certain metrics matter more depending on the goal of your campaign. For example, if your goal is to drive brand awareness, metrics such as page likes and follower growth will give you the best insights into your campaign performance.
So, make sure you're narrowing down the metrics that matter the most depending on your social media campaign. These metrics may vary depending on each campaign, although certain metrics may even be consistently applied across multiple campaigns.
Measure your results
Next, you can start measuring the results of your social media campaign. While this is typically done after the campaign has ended, you can also measure it in real-time to see if there's scope for improvement. For example, you may want to test different versions of your social copy or ad creative to see which one delivers better results.
Make sure you're using the right analytics tools to access the metrics you need. Most social media platforms already come with comprehensive analytics dashboards where you can access most of the important social media metrics. However, if there are any metrics that you want to track but are unavailable on the native analytics dashboard, you may also want to invest in third-party social media management tools.
For example, metrics like platform-specific referral traffic won't be accessible on the native analytics dashboard. You'd need to integrate your Google Analytics with a third-party analytics platform to access the info.
Additionally, you may also need to invest in additional tools depending on the type of campaign you're running. For instance, an influencer marketing campaign will require a separate tool for measuring how your influencers have performed.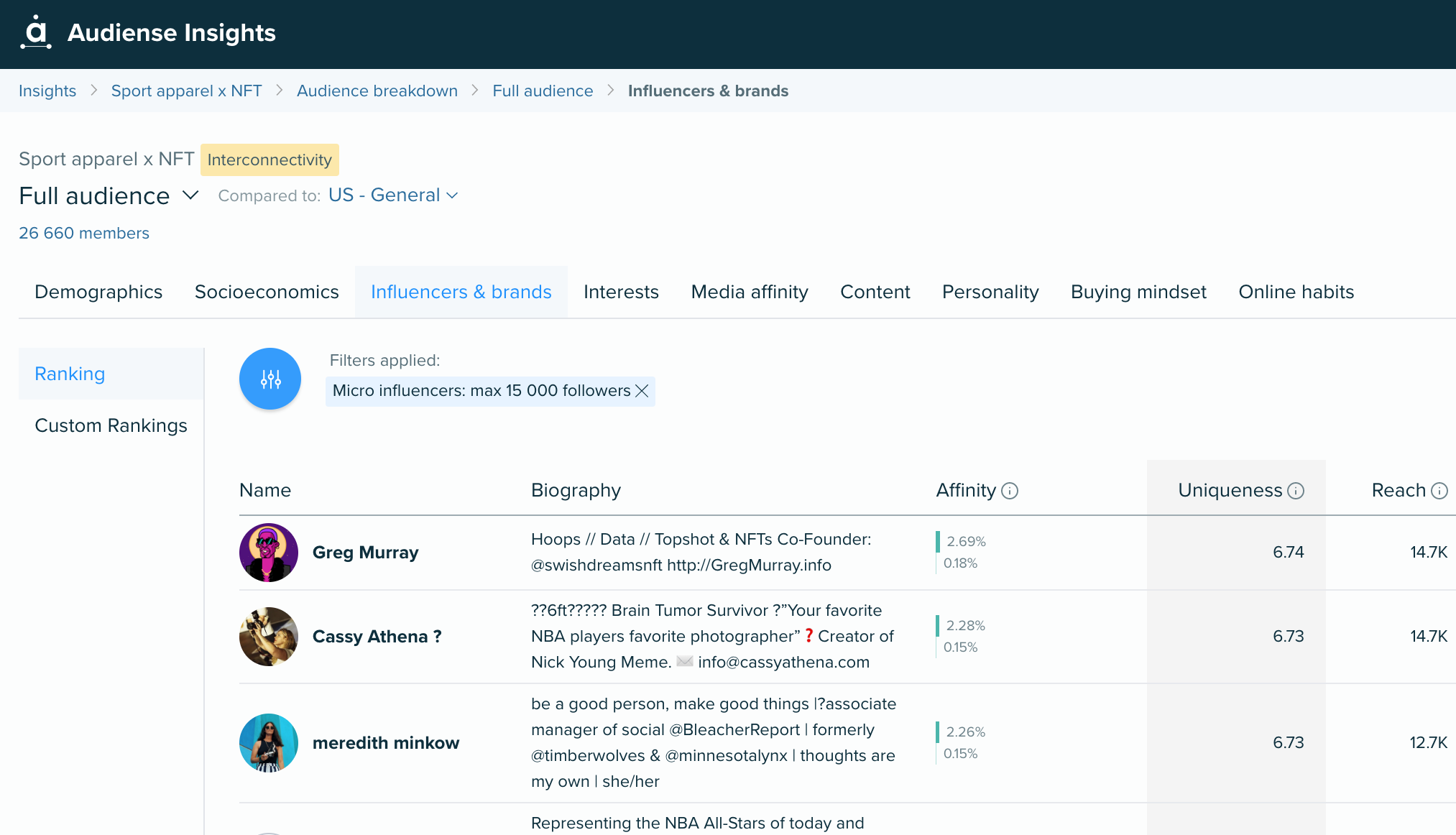 Benchmark against previous campaigns
If you've run a similar campaign before, benchmarking your current performance against your previous results is an effective way to understand if you've made any improvements. This is the perfect opportunity to test your hypotheses and fine-tune your strategies to maximise your results.
For example, if you tried out a different ad format from your previous campaign, you can compare the results against the previous campaign results to see which ad format worked better. Additionally, you should also use this approach if you're testing out new marketing strategies.
Benchmark against the competition
Another effective way to assess the effectiveness of your social media plan is by benchmarking against the performance of your industry competitors. Take a look at the top brands that are running similar campaigns and see how they're performing.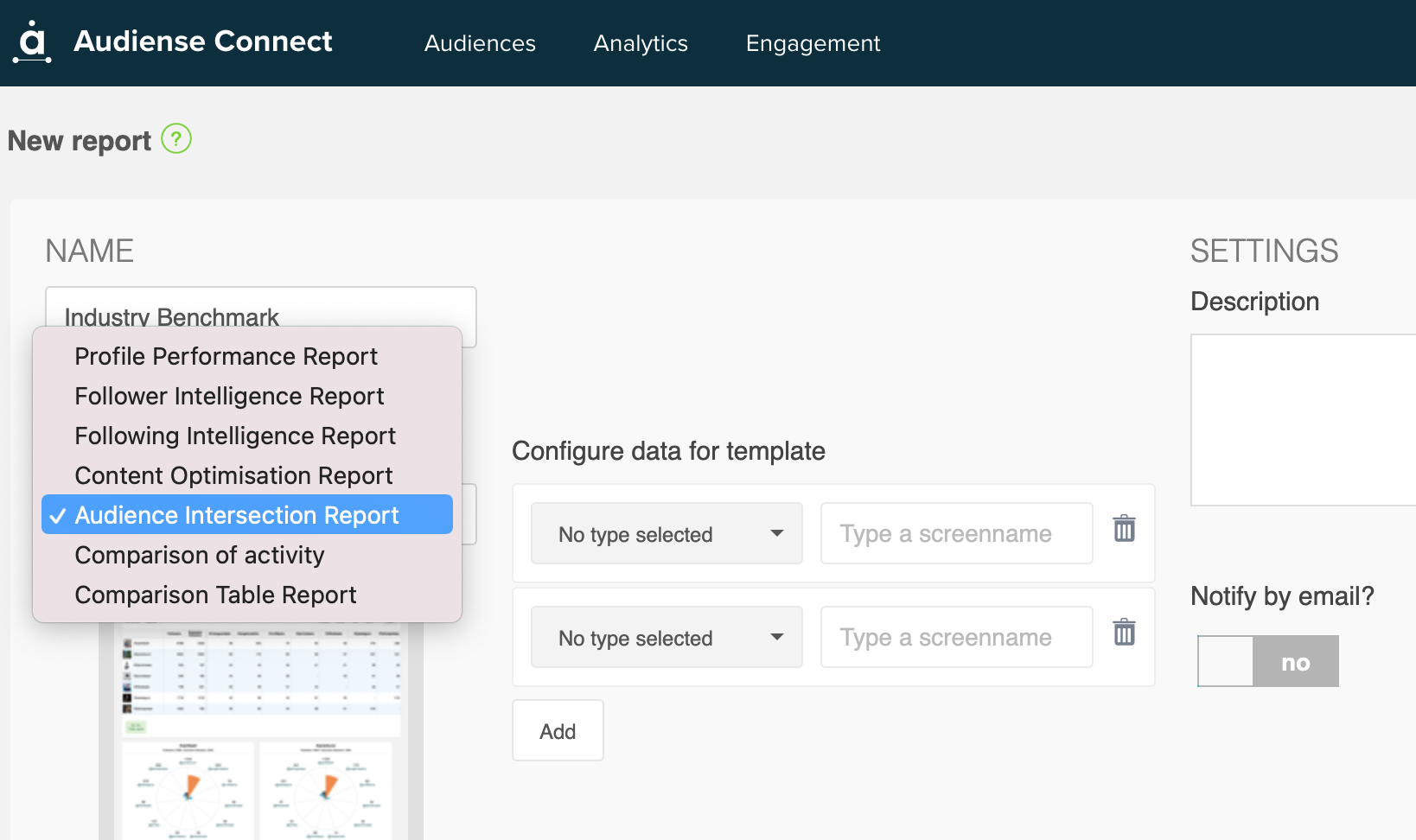 Maintain a record of your competitors' performance at the start of your campaign and compare it against yours. Then once your campaign has ended, you can compare your performance against the competitors to see if you've made any improvements. Following size and engagement rate are a few metrics that you might want to consider benchmarking.
Getting started with social media campaign measurement
With the right approach and tools, you can effectively eliminate any uncertainty about how your campaigns are performing. This means you can quickly make changes, resolve any issues, or replicate strategies that are working for you.
Start out strong with a clear goal and then outline the metrics to help you measure your performance against said goal. As you measure your results, consider benchmarking against the competition as well as the performance of your previous campaigns to get a clear idea of where you stand.
What other campaign measurement strategies are working for you?