Paz Segura - Marketing Manager
Introducing Audiense Insights, the definitive platform for insights-driven organisations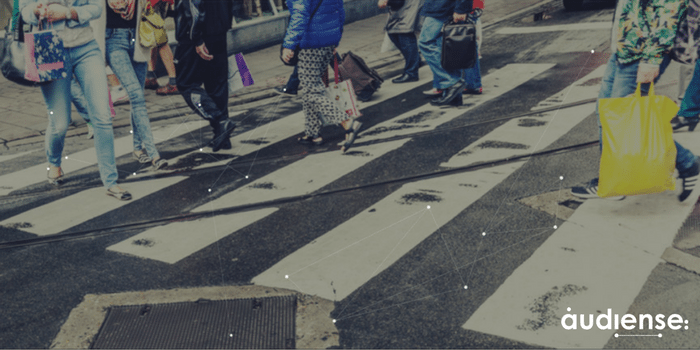 We all know that making strategic decisions and defining tactical plans without a deep understanding of our target market and audiences is recipe for failure. The problem is that consumer and market research, and insights analysis, have historically been very expensive and time consuming projects. When you combine that with a market that is evolving at an increasingly rapid rate, the result is uninformed decision-making, loss of competitive advantage, leading to potentially massive economic losses.
With this business landscape in mind, we are thrilled to announce the launch of our newest platform: Audiense Insights. Rich insight from our advanced audience intelligence platform enables any organisation to do deep consumer and market analysis in real-time and at scale by providing access to social media data from the largest group of consumers in the world.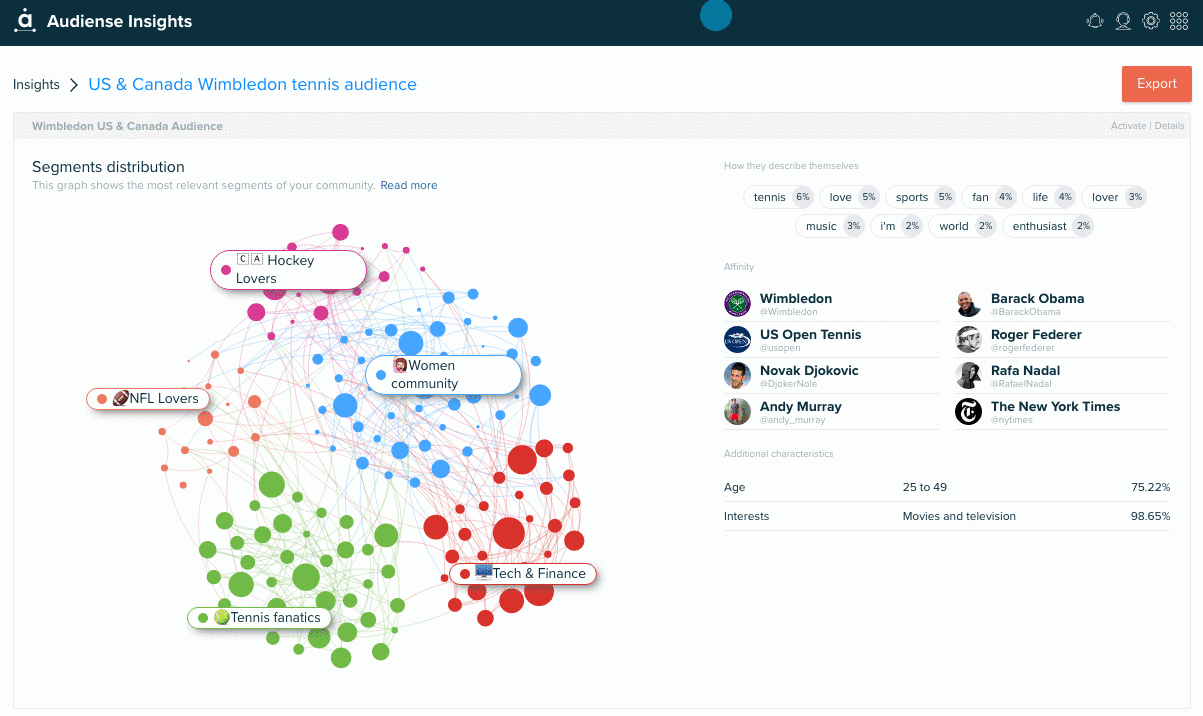 Know everything about the audiences that matter to your business
Consider the value to your organisation if you could automatically segment audiences, gather rich personality insights, identify purchase influence factors, in addition to understanding their behaviours, interests, relevant content, social media influencers and much more. What if you could take action on the insights you gather?
What if this intelligence was provided on demand so that the right and most actionable information is always available in easy to understand activation dashboards? With our Insights platform, Audiense enables businesses to become truly consumer insights-driven.
"We've managed to build one of the biggest searchable groups of consumers in the world, with profiles enriched with valuable insights provided by state of the art Artificial Intelligence technology," said Javier Burón, CEO of Audiense. "We're extremely happy to get this unique platform into the hands of our customers. They are looking forward to transforming their business with strategies that they wouldn't have been able to develop without insights from our platform."
More than consumer insights: activation tactics
We didn't just want to be a great consumer and market intelligence platform, though. We wanted to also build on our experience of delivering tens of thousands of high-performing data-driven marketing campaigns to provide marketers with actionable information that can be used to develop more effective and personalised go to market strategies at scale. We provide an omni-channel activation layer on top of our insights for both full audiences and segments within the audience.
Covering both offline (for example, the most relevant newspapers, tv channels and shows, or places, events and more) and online channels (display advertising, social media ads, key niche websites, etc), and expanding our reach to influencer marketing strategies, an audience-centric approach to discovering sponsorship and partnership opportunities and more. Knowing where best to allocate your marketing resources to activate a target audience at scale, across multiple online and offline channels, has never been easier than it is today.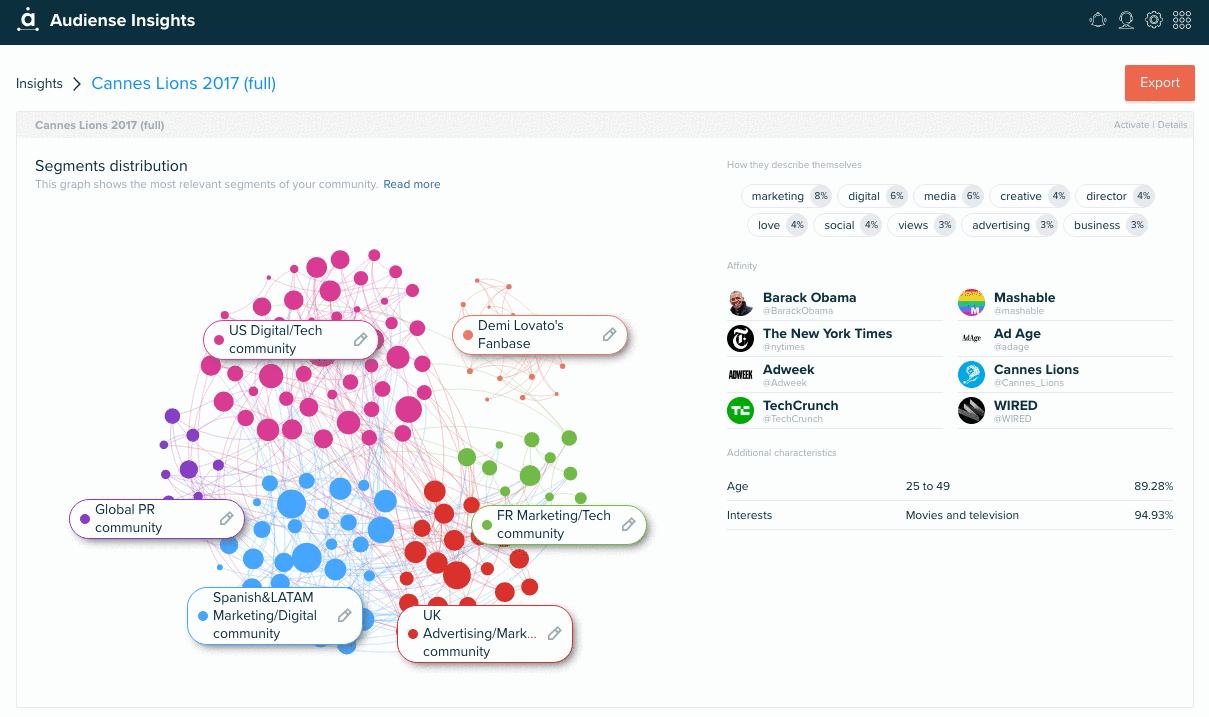 Exploring your target audiences in just a few clicks...
Are you ready to start exploring new dimensions of the audiences that matter to your business? Sign up to explore the platform on your own or contact us for a product demo.