Leticia Polese - Content Marketing Manager
Tweet curation: In search of the perfect tweet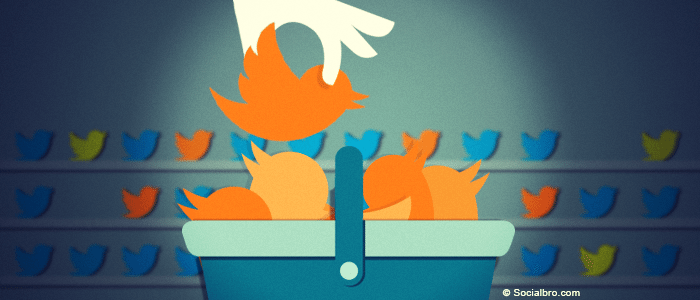 Here at Audiense, we research and talk about a thousand different Twitter topics on a daily basis (ok maybe that's an exaggeration..but it's a lot!). Most of our blog posts do in fact include a number of tweets that showcase best practice, how other brands are using Twitter and what not to do.
But here's the challenge. We can't just select any tweet. We need tweets with great content and imagery that will help illustrate our points. With so many tweets out in the Twittersphere, searching for tweets can be quite daunting and let's not forget time-consuming! Luckily we've all become accustomed to what we like to call 'Tweet Curation'. If you, like us, like to save good tweets you've come across for future use, this is a blog post for you. It's particularly useful if you are a Social Media Manager, Marketing Manager or Community Manager and want to find and highlight particular tweets in your monthly reports. Here are some of the techniques we use:
Twitter advanced search
If you're anything like me and you want to find a tweet related to a specific topic you will most likely head straight to Twitter.com and search for the term. Unfortunately, this will return all the results that match the search criteria (note the word 'all' ). Sometimes this can be millions! Sifting through these to find the best examples can be both tiring and challenging.
By using the search filters on Twitter.com you can quickly narrow down your results. For example, you can choose to only see the results that refers to users (instead of tweets), tweets containing photos, video or news.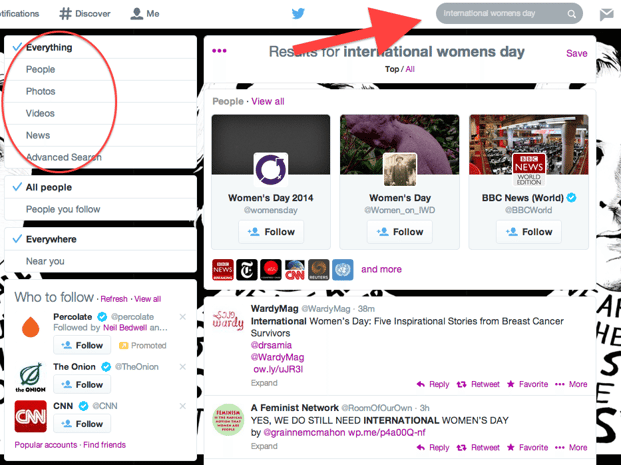 Here's the good part. Twitter.com will actually allow you to dive a little further with its advanced search functionality.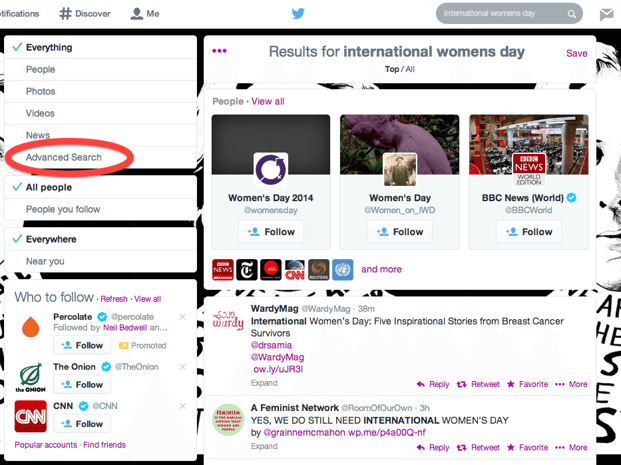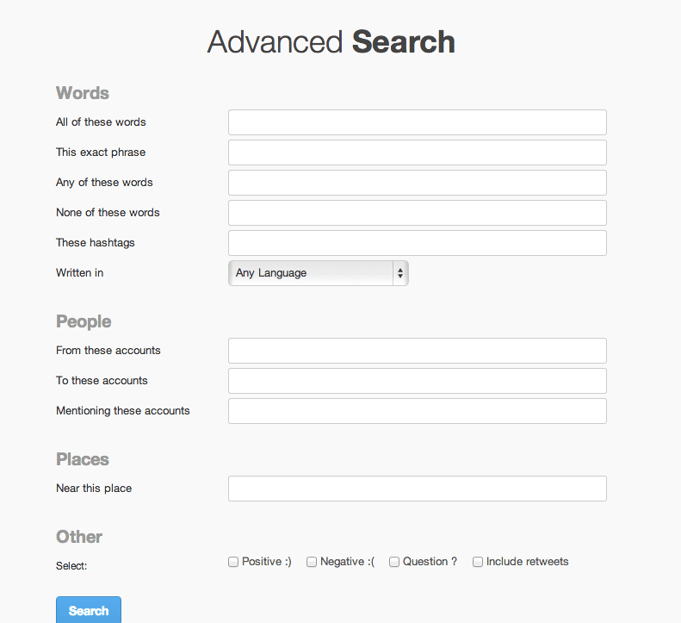 Using these advanced search fields you can reduce the amount of search results significantly. Unlike most standard search engines which use Boolean operators (i.e. simple words such as 'AND', 'OR', 'NOT' or' AND NOT') to combine or exclude keywords in a search in order to get a more focused search result, Twitter.com's advanced search provides search fields such as 'All of these words', 'This exact phrase', 'Any of these words' and 'None of these words' etc. Language, authorship and location is often a basic search combination that help filter out tweets that will be useful.
Although, even by using this advanced method, you still have to spend some time looking through your search results to find the ultimate tweet for your content.
Using Audiense as a Tweet curation tool
There are instances when you know exactly what phrases, keywords or hashtags you need to monitor in advance. For example, upcoming events, content you've planned in advance and public holidays often fall into this category.
In these cases, Audiense is a perfect tool to curate tweets. All you need to do is add the phrase or keyword of interest as a source in Audiense. Audiense will then automatically collect and analyse what is published on Twitter with these phrases/keywords.
When it's time to to create your content, simply head over to your Audiense dashboard, look at the search terms you've monitored and explore what interesting tweets are available.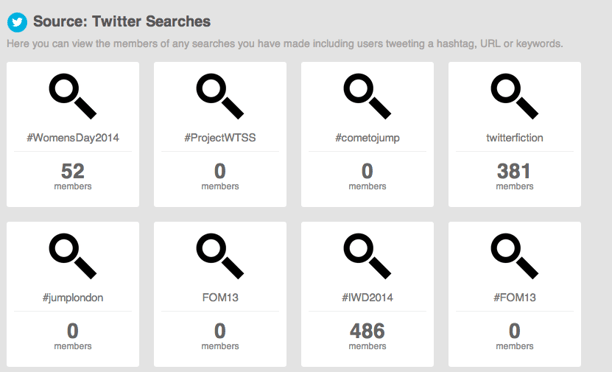 The advantage of using this method is that, in addition to obtaining all the tweets, you can easily filter your search results. For example, if you are looking for a tweet from an influential person, you can narrow down your search results by only looking at tweets from verified accounts and where the number of followers are greater than let's say... 100,000. This is particularly useful if you're looking for interesting facts and figures as this category of Twitter users is likely to share this type of content.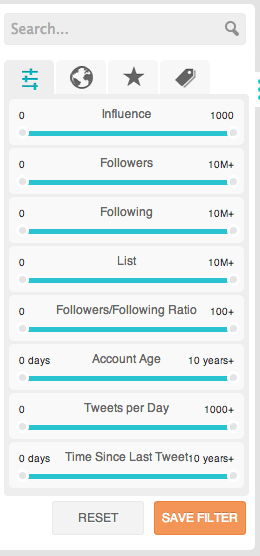 Audiense also enables you to see users who fit other requirements, such as location or language. By doing this you can see tweets from those users who interest you the most.
Once you've found the most relevant Twitter users, you only need to view the tweets they have published about the topic in question and decide if those tweets fit the content you're creating or not.
If you have another way of curating tweets we'd love to hear. Please share it with us by leaving a comment below.