Why Twitter's increased DM character limit is great news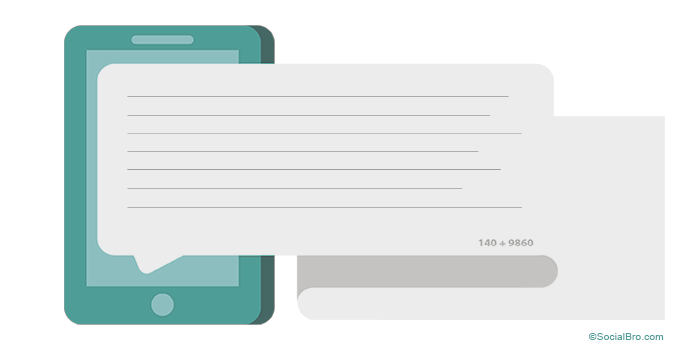 Recent Twitter news declaring the increasing Direct Message (DM) character limit from 140 to 10,000 is great news for brands all over the globe.
In a post on its developers blog, Twitter's Product Manager Sachin Agarwal said that this change will come into effect in July. While Twitter is predominantly an open and public platform, brands also use its DM service for one-to-one customer support communication.


Twitter has overhauled its DM capabilities a number of times in the past months. The first being the introduction of group messages and the second, where it made it possible for Twitter users to receive DMs from non-followers.
In an article on Econsultancy, Tech Reporter Patricio Robles said:
"The ability to send Direct Messages of up to 10,000 characters will also help support customer service use cases on the popular social platform. After all, many customer services issues require more than 140 characters to explain, so up until now, brands have been forced to make do with interactions that are less than efficient."
The removal of the character limit makes it easier for brands to solve customer support issues faster.
Javier Burón, Audiense's CEO and Co-founder also had this to say about the announcement: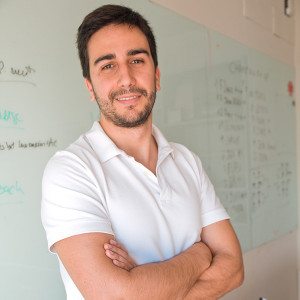 "I think it's great news that Twitter has decided to change the character limit for DMs. It means that brands using Twitter will be able to communicate with their customers better on a one-to-one basis. It also makes a huge difference to those brands that operate in non-English speaking countries like Germany, Finland and Sweden, whose languages have particularly long words, making it difficult for brands to communicate with a single DM. They can now improve communication and continue conversations on Twitter, rather than anywhere else. It's a win-win for both customers and brands."
With this change, brands should anticipate increased customer communication via Twitter's DM service.