How Tecmart increased the profitability of digital marketing agencies whilst earning commission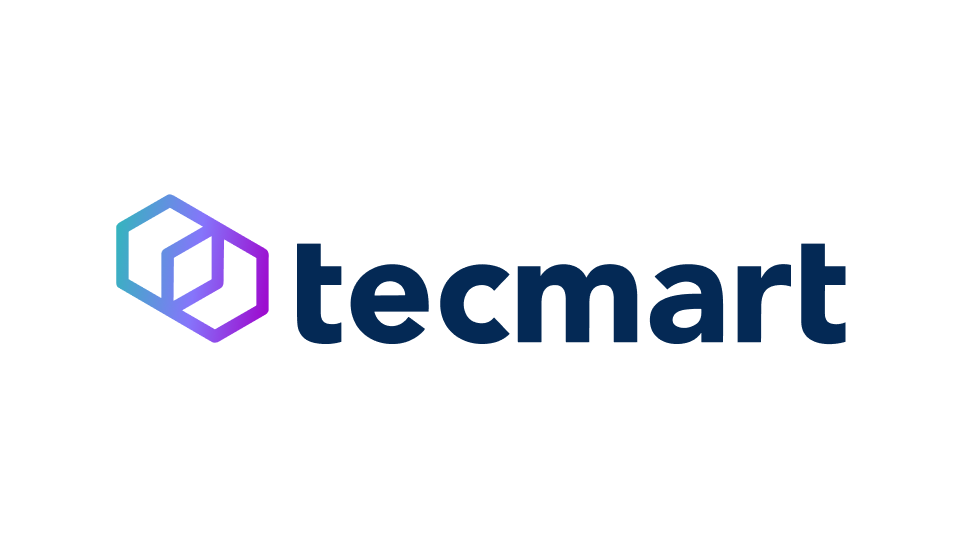 About Tecmart
Tecmart is a LATAM based market-place for technological solutions. They pride themselves on technological flexibility where the focus is executing clients briefs and not promoting a single tool.

The Challenge
To increase the breadth and quality of available social intelligence and data analytics tools for clients, including agencies. Streamlining technology adoption in order to efficiently integrate new products essential to completing briefs successfully.
The Solution
The psychographic insights of Audiense, combined with identifying deep opportunities and insights to enable clients to have an advantage above their competitors, are some reasons why Audiense is ideal for agencies. Even if they are on a tight time constraint, Audiense quickly delivers results. Deepening the understanding of the consumer opens up pathways to creativity, strategy, content and media presence. Segmenting audiences into smaller sections enables more personalised, unique and relevant possibilities of content creation.
The Results
In turn, encouraging new customers to purchase and to organically spread the word.
They presented the Audiense platform to their own clients and became a successful exclusive reseller, earning commission along the way.


Tecmart benefits from a proportional commission to the licenses they resell.

Audiense sustains a position in the Latin American market, thus expanding their customer base.
More clients are satisfied with the services they receive.
Invested in more than 1 social data analysis solution
The average number of tools purchased
types of tools: Social listening, analytics tools, unmetric, moderation
"A marketing team should invest their time in adding value to their clients, not in evaluating, configuring and analysing tools. Audiense generates psychographic insights with minimum effort, ideal for agencies that have little time but depend on identifying deep opportunities to give their clients an advantage. It deepens the understanding of the consumer, which is valuable to deliver services of creativity, strategy, content and media purchase. With an understanding at sub-segment level, for example, you can make a strategy of Dark Posts on Facebook with higher performance vs. a strategy that speaks to a general audience"
Eduardo Benchoam
CEO of Techmart