PODCAST - Data Stories: Leaders at Work
A weekly podcast brought to you by Audiense. Hosted by Rahul Jerome, founder of insight-intelligence.com, the podcast captures personal anecdotes and career highlights from some of the most talented and brightest minds in the research and insights industry.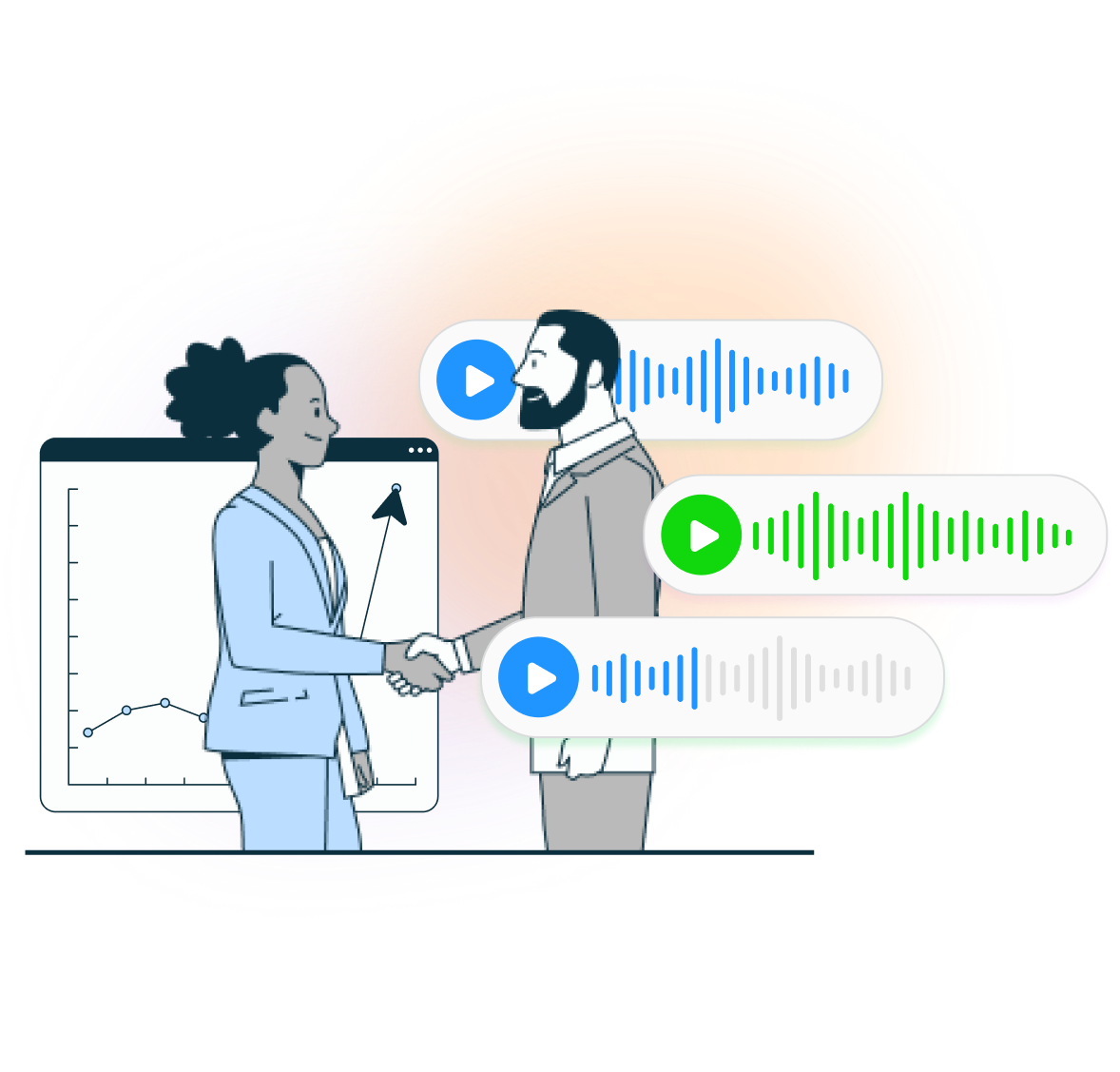 Market research & consumer insights play a critical role in helping organisations understand their audiences to build better products and drive business growth. As insights professionals, we are always busy carrying out our jobs and everyday life, that we rarely take time to reflect on our personal trajectory and the impact of our occupation in this world. Through this podcast, we bring those inspiring moments and success stories of guests who are further ahead in their careers. We hope the content helps to influence the next generation of talent to thrive in this fascinating world of marketing & advertising insights.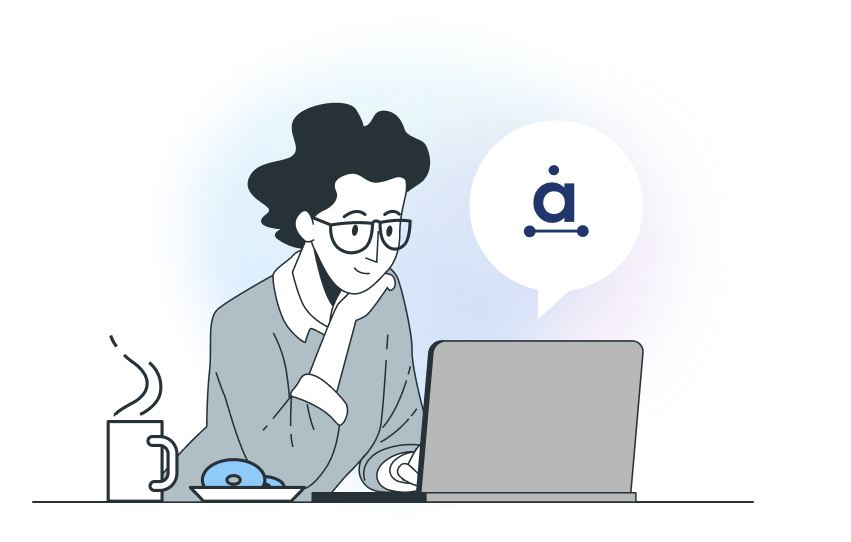 Subscribe now so you don't miss out on the upcoming podcasts!